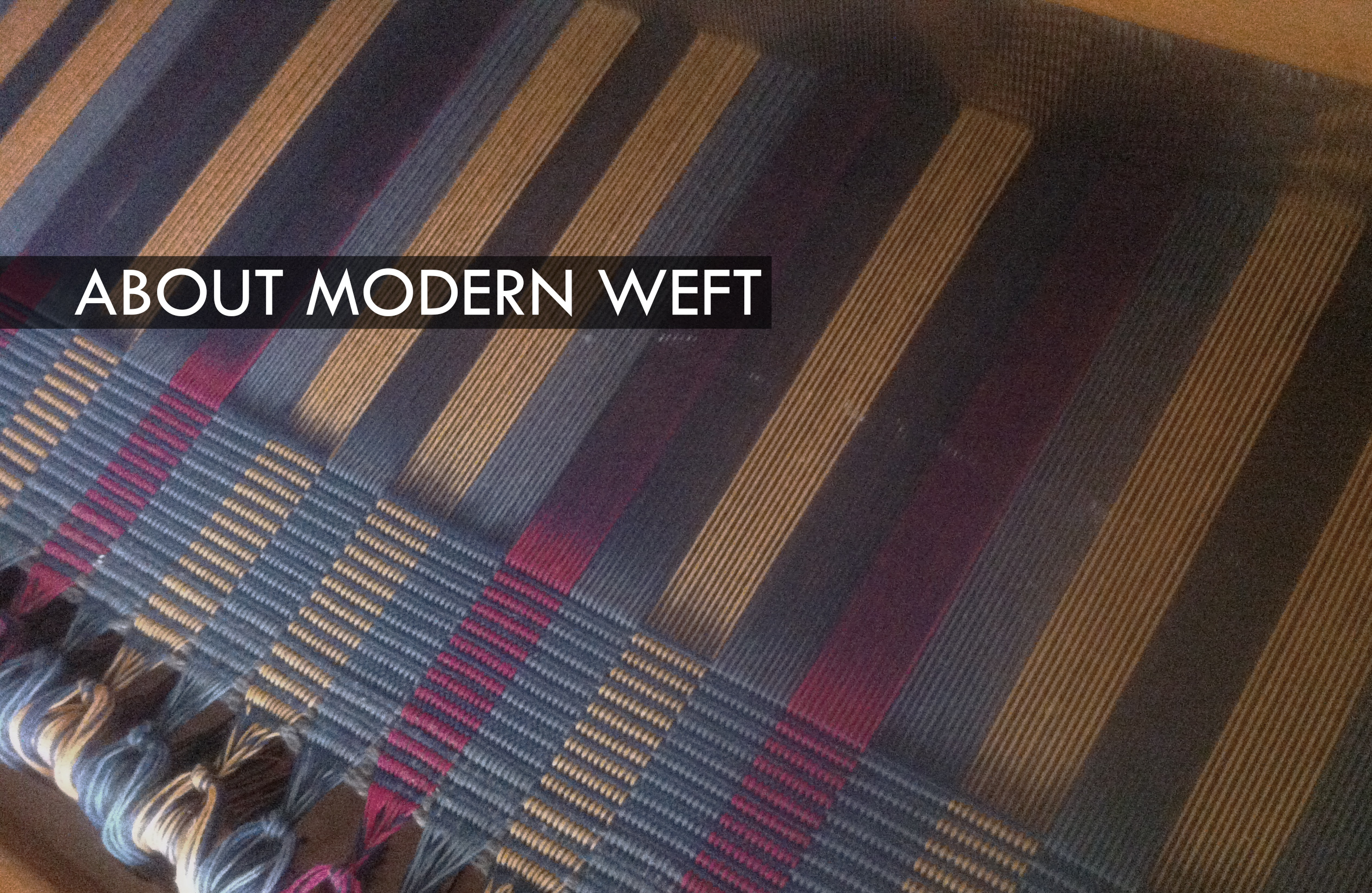 What is weft?

In weaving, weft is the yarn that is crossed with the warp threads to make cloth. While the warp forms a sturdy framework that makes weaving possible, the weft is where the cloth takes form, as the weaver passes it over and under the warp.
What is Modern Weft?
Modern Weft is a collection of moments, projects and inspiration. It is my work, and a reflection of my daily life.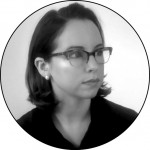 Who am I?
My name is Sidonie Straughn-Morse. I grew up sewing and creating things in Madison, Wisconsin. I now live in a little house on ten wooded acres on Washington's beautiful Olympic Peninsula.
I'm an IT analyst in the healthcare industry, a big language nerd and a little bit of a homesteader. I love creating things–especially cooking, sewing, weaving, printmaking, and graphic design. I'm an avid traveler and I find inspiration from all over the world.  I'm very much self-taught, and always looking to learn new tricks.
I love quiet, beautiful spaces, and aim to make this one of those.
Find me on Instagram, @sidonie_s.