It's not winter just yet. I know. But it's getting cooler, and something about the chill in the air makes me once again excited to sit down at my loom and play.
I started weaving two years ago when I joined the Peninsula Weavers' Guild here in Port Townsend. The guild members taught me the basics and since then I've been toying with projects from books (some pretty sucessful!) and invented experiments (mostly failed, if I'm honest).
But for some reason, summer heat has not been conducive to weaving for me. Maybe I can blame the myriad wedding-related projects on my plate this summer; or maybe I just don't like being cooped up inside on warm, sunny days. Regardless, it's one more reason to be excited for the colder, darker days.
Here's what's on my loom now, a 100% wool warp, destined most likely to become a table runner: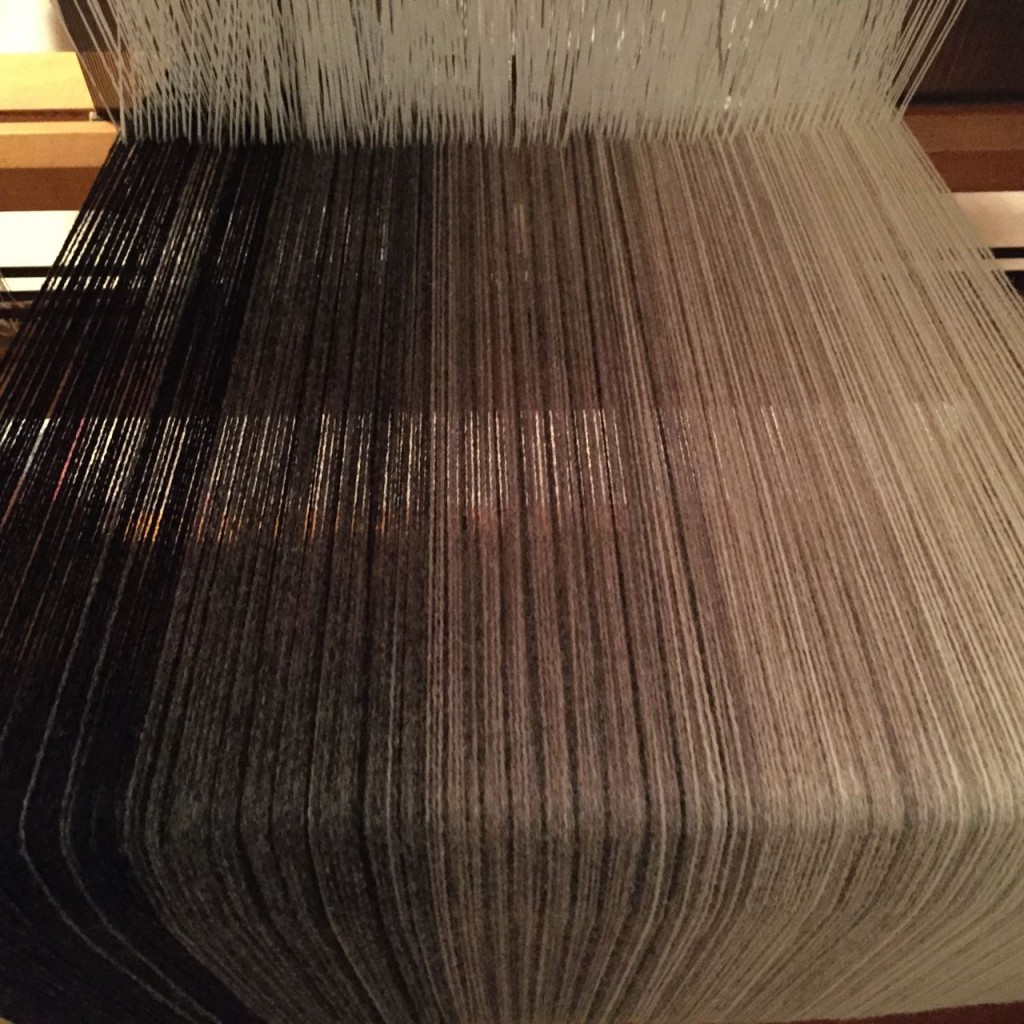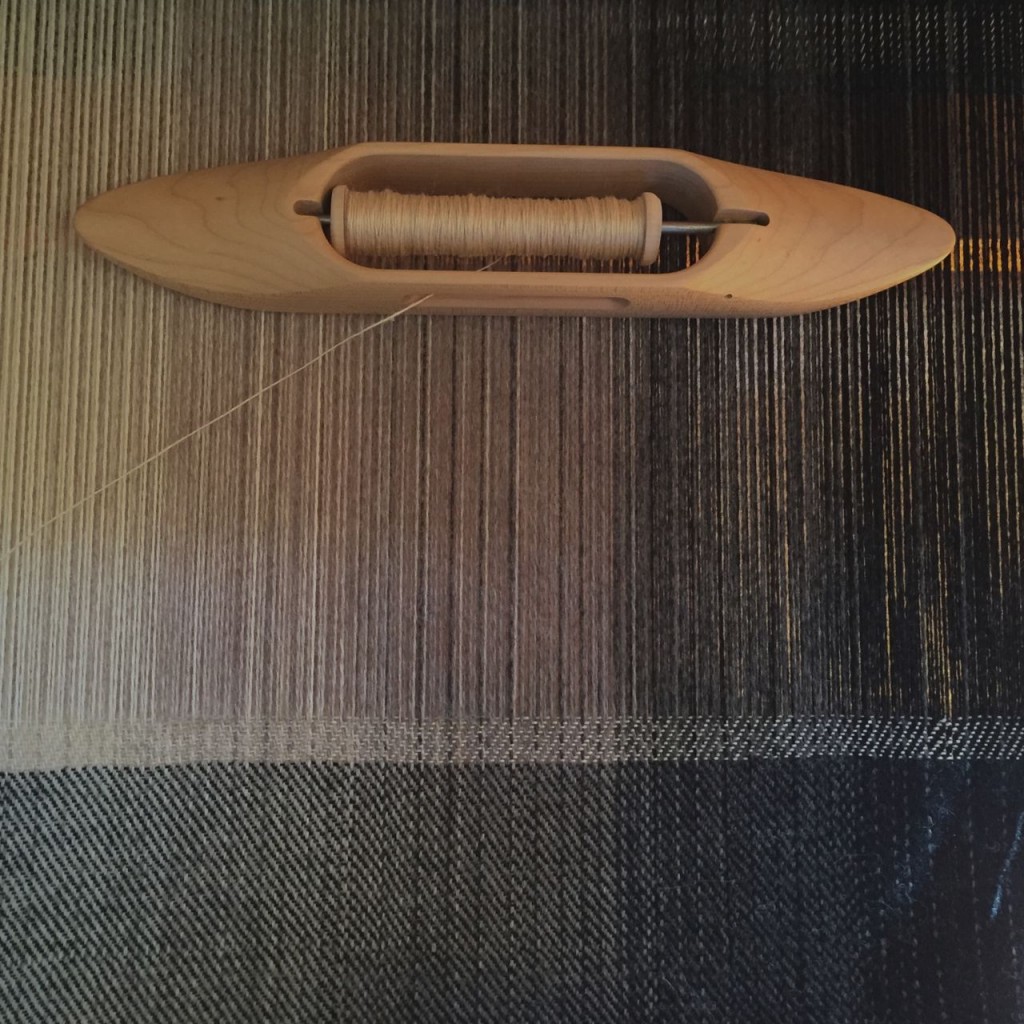 It's a super long warp, which means I have lots of room to experiment and figure out what I like and don't like before I have to commit to a project. Also lots of room to make mistakes, which are plentiful and evident in the photo above!
I've got a new project on my inkle loom, too–hopefully it will become a new strap for my Leica camera:
That one's fun because I can bring it with me to craft night at a friend's house, or even pack it in my suitcase for a creative outlet on work trips.
Oh yeah, and last week I mentioned something exciting in the works this week. I'm going to be hosting my first blog giveaway tomorrow, some be sure to hop back over and check that out!